It's been a while huh.  Not gonna lie it's been a busy busy summer for sure.  Hopefully I'll get back to the groove of blogging again~  Here goes!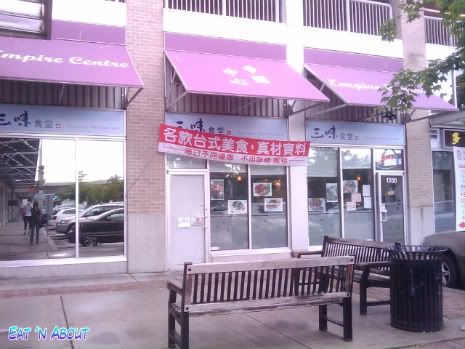 My good good friend Jon and I were trying to decide on a place for dinner.  At first we were going to go back to West Lake but once we got to Empire Centre, I remembered Sunway, and I've always wanted to try their Salt & Pepper chicken, so there we went!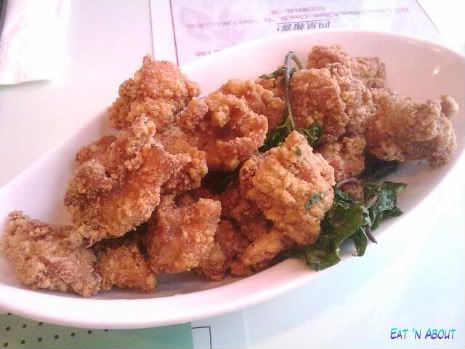 They have probably the cheapest Salt & Pepper Chicken around, at only $4.50.  It was hella good.  Fresh, large gobs of juicy, moist, succulent white meat.  The deep-fried basil leaves were really really good too.  It was absolutely delicious.  Again I must emphasize, these were LARGE PIECES of actual meat, not skin or batter.  A must try/order/eat!!!
Another this we ordered was the Beef Roll.  It seems like it was deep-fried which meant it was really really good also.  The pastry part was flaky, and there was a lot of meat in it.  It could've been wrapped a bit better though.  But again, a must order.
Filed under: Bubble Tea, Casual Dining, Richmond, Taiwanese | Tagged: beef noodle soup, bubble tea, richmond, Taiwanese | Leave a Comment »