After a week of Latin festivities…back to our regular programming!  Specifically…my coverage of San Diego!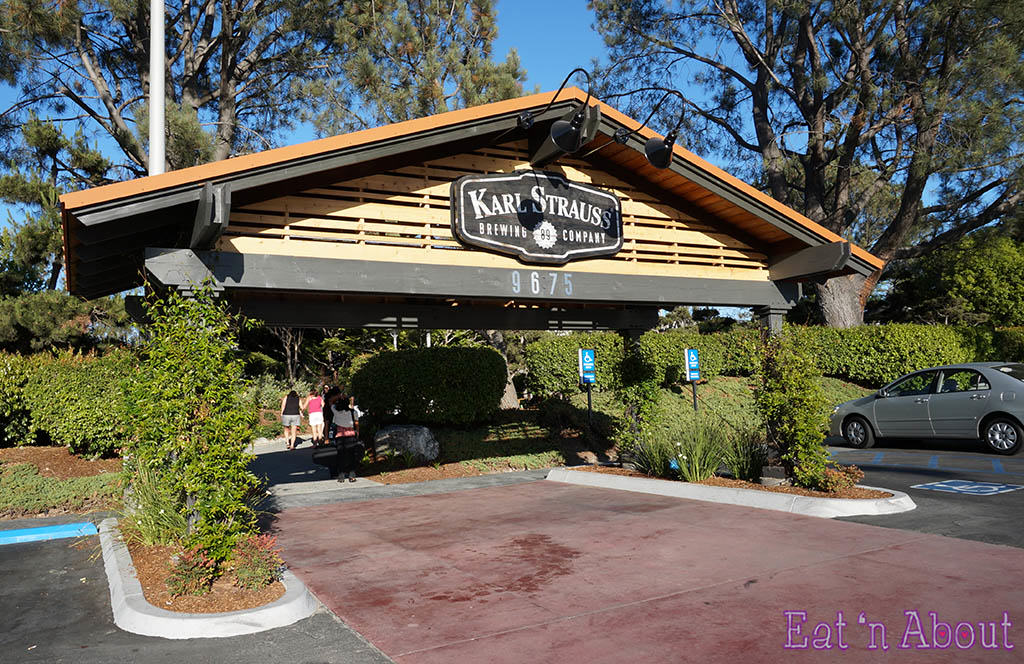 San Diego is full of local craft breweries, and on the third night, I was taken to one of these – the Karl Strauss Brewery in Sorrento Valley.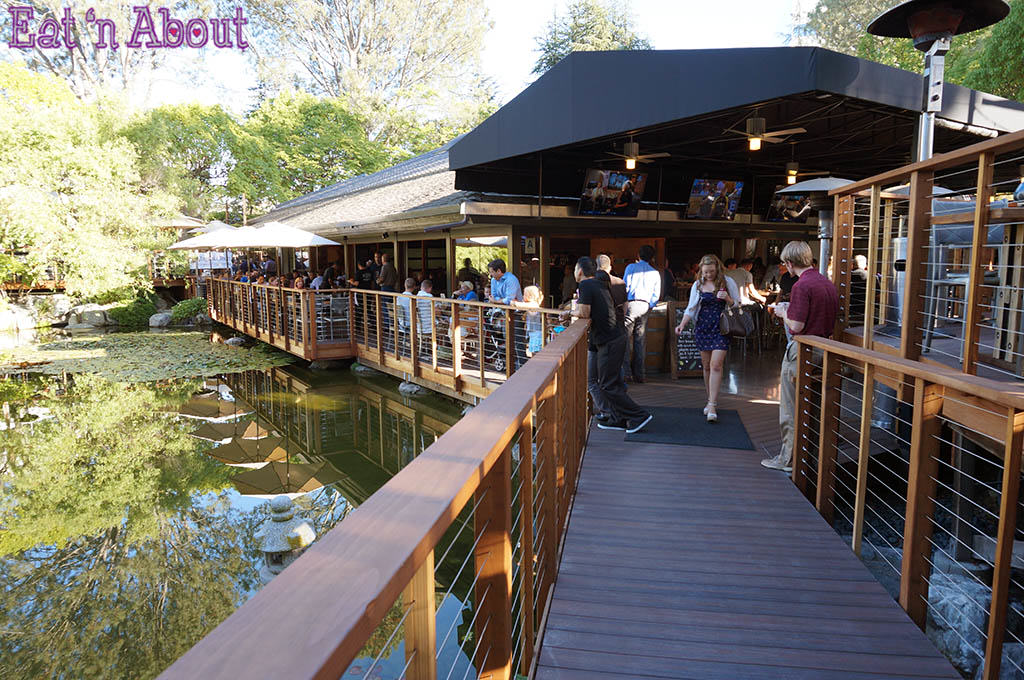 Karl Strauss Brewery actually has a few different locations.  This particular one in Sorrento Valley (also called Sorrento Mesa) is dubbed "& Gardens" because of the lovely Japanese Garden it's situated on.
The restaurant must be very popular or San Diegans really love their beer 'cause it's a Wednesday night and this place was really happenin'!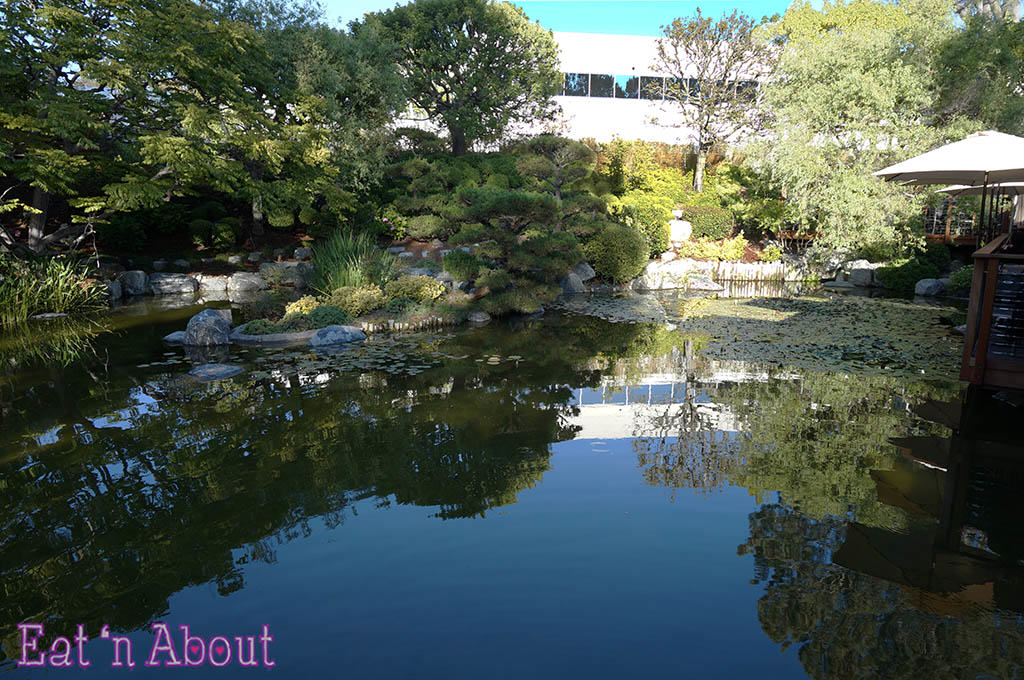 Gorgeous right?  There's koi fish swimming in there too!  Overall it's just got a very serene vibe to it even though the restaurant is actually very busy.