Having moved out of Richmond for a while now, I must admit, I really miss the quality and quantity of good Asian restaurants within the city.  Now, when I want good Shanghai or Szechuan food, I have to drive across the bridge to get it and time my way back just so I won't get stuck in traffic!
So when I was told of Private Home Chinese Cuisine restaurant nearby, I was thrilled, and quickly went to try it out.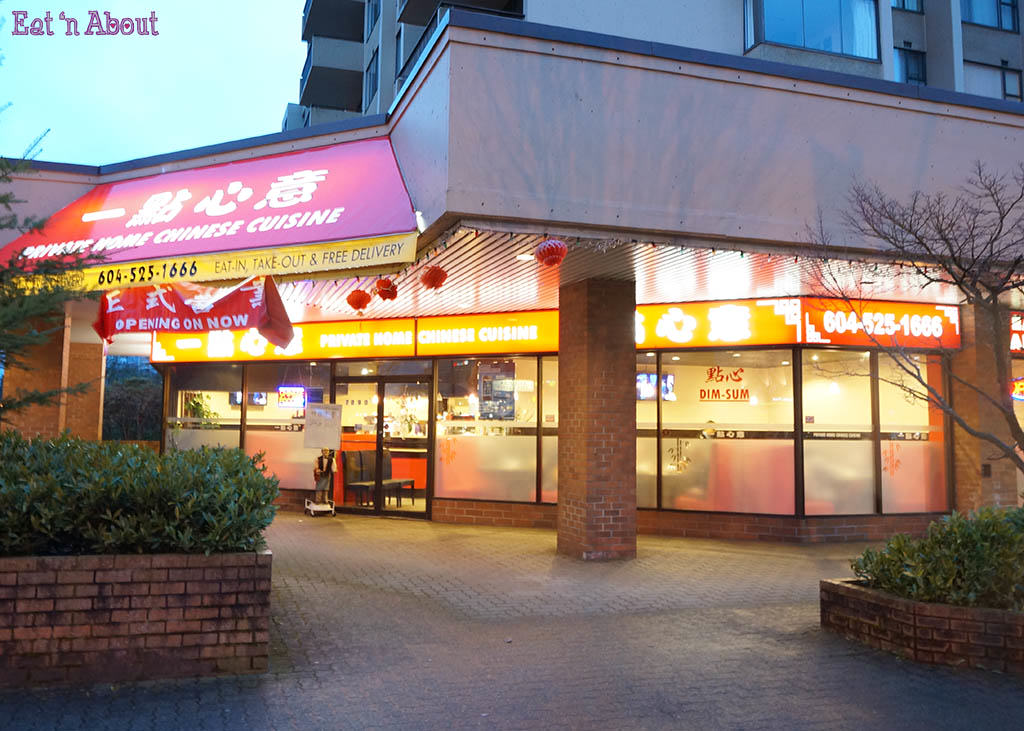 Private Home Chinese Cuisine restaurant is a mish-mash of cuisines in one.  They have "Shanghai", "Szechuan", and some other fusion Chinese.  Usually I'm not into these kinds of restaurants, but I've been told their xiao long bao is pretty good, so I was happy to give them a chance.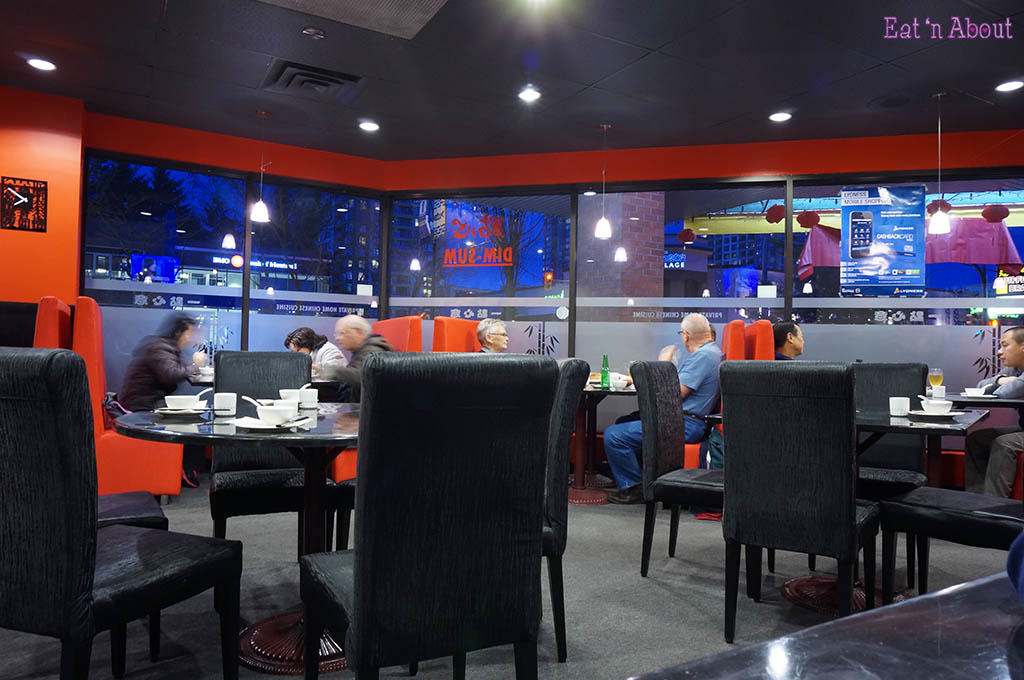 Very (VERY) brightly lit interior…too bright actually, for me…makes for good pictures though.
Also very spacious interior with a very modern decor.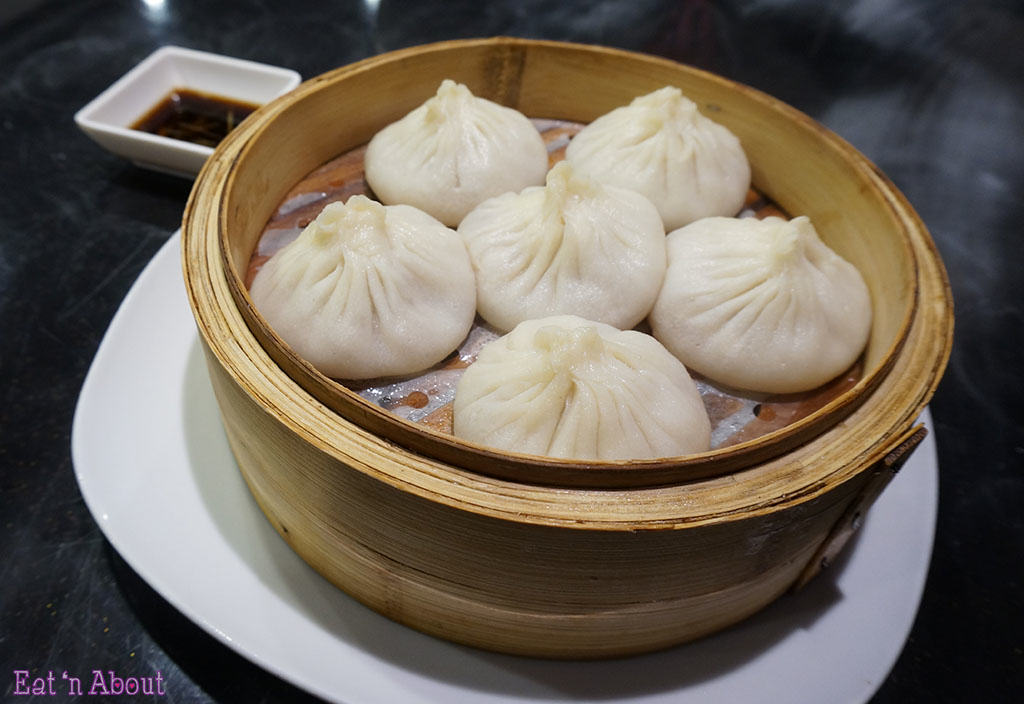 Here are Private Home Chinese Cuisine's version of xiao long bao, called Steamed bun filled with pork Shanghai style ($5.99).