Since I moved to my own place, I've developed an interest and love of growing edibles.  Each year I try to grow at least 5 things.  This year's no different.  I'm by no means a master gardener of any sort (in fact, my attempt at growing radishes, which are supposed to be one of the easiest to grow, failed miserably), but as a speaker at a talk I once went to said, "Gardeners are eternal optimists.", I will try and try again.  Plus, there are so many things to choose from to grow, there's got to be a few out there that will become my favorites.
I haven't really blogged about gardening much but I thought it's about time I do, as it does bring me a lot of joy.
This year's gardening season has begun for me.  I always enjoy starting my own seeds because then I get to watch the whole life cycle of my babies, and there's a certain sense of accomplishment to seeing your seeds germinate to a seedling, then a young plant, then a producing mature participant of your gardening family.  And eventually, you get to eat them, watch them die, clean them up, then start all over again next year!
There are usually 2-3 things I always grow, plus a few new trials. Here's my list for this year.
5 Things I'm Growing This Year
#1: Ground Cherries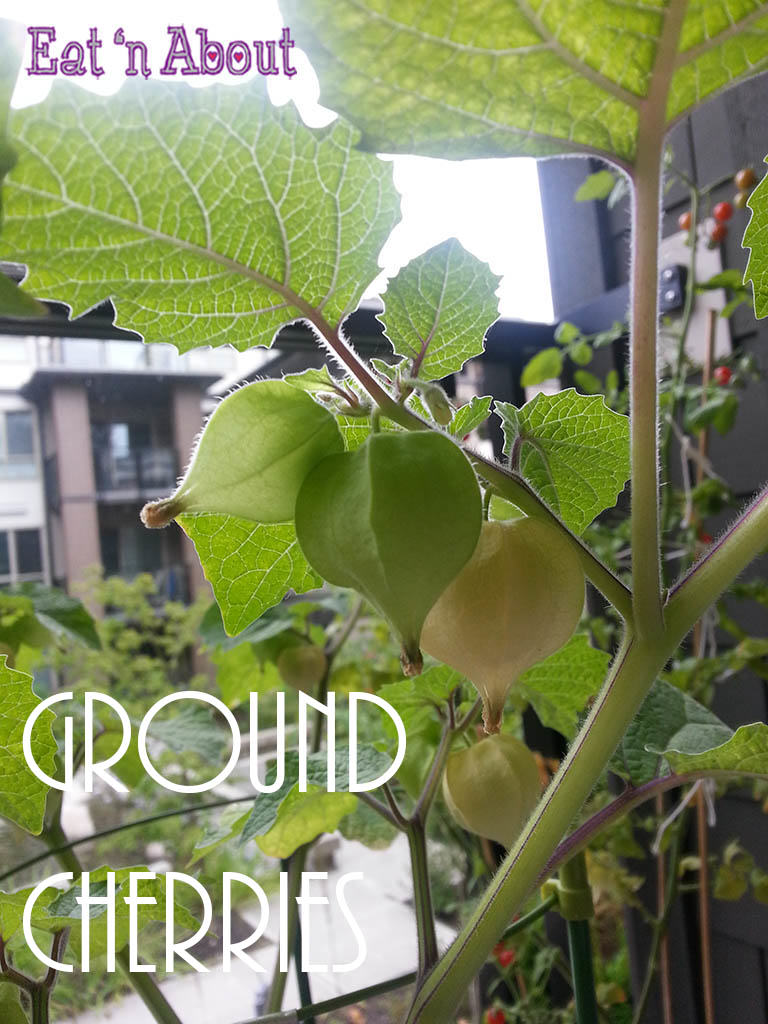 This would be my third year growing Ground Cherries.  They've always been a success for me and despite my lack of fertilization and somewhat frequent neglect, the ground cherries have always given me a fruitful harvest.
Ground cherries are part of the genus Physalis.  They are closely related to tomatoes and look more like tiny tomatillos.  Ground cherries grown within a papery husk and when ripe and ready for eating, falls from the plant onto the ground, hence their name.  They're sweet and taste tropical.  Some people describe their taste as between pineapples and strawberries.  I personally think they taste more pineappley.
 #2: Tomatoes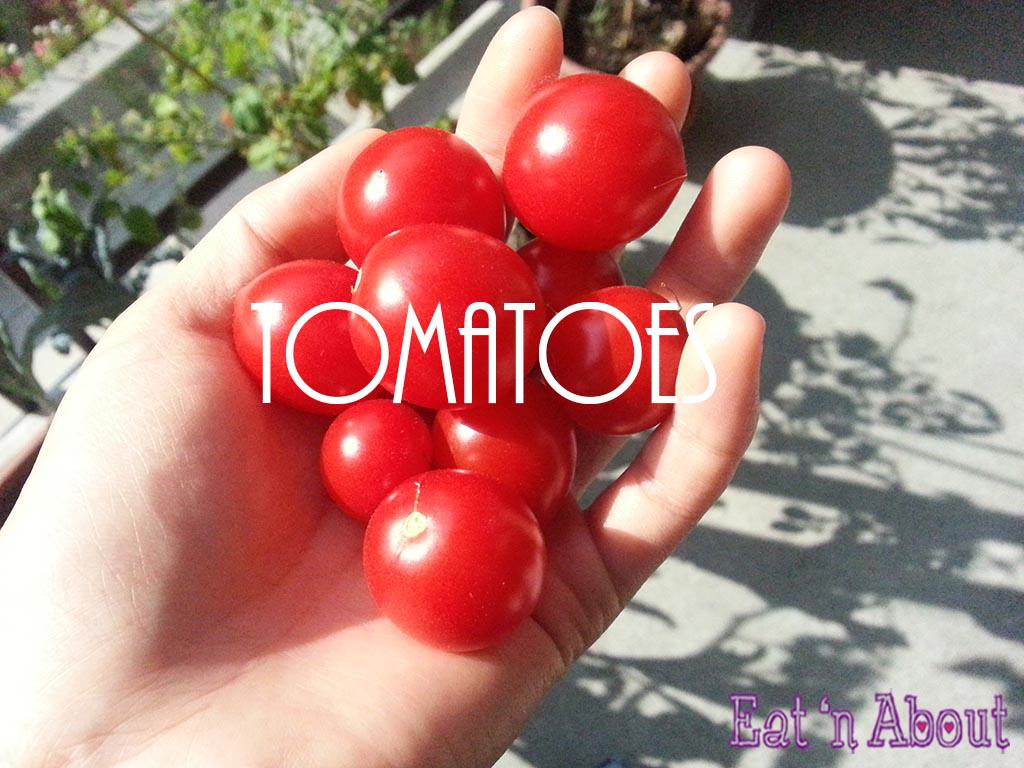 I actually always have at least 3 different types of tomatoes growing each season.  There's just so many to choose from.  Since I live in a condo, I try to scope out the balcony kinds, which grow shorter and bushier, but still (or so they say) manage to give me enough tomatoes for a sandwich here and there lol.  But mostly I enjoy growing the cherry type, as they're super sweet.
This year's rotation are Iditarod Red, Al-kufa, Hahms Gelbe Topftomate, and Mohammed (a super dwarf variety, small enough to be grown in a 1 gallon pot).  Last year the hahms failed on me…I only got one measly flavorless tomato out of it.  This year I'm actually going to try to fertilize and see how that fares.  See?  Eternal optimist =)